These YA fantasy books are recommended by authors for readers. Get ready to stop adulting for the next few days and grab your kindle for these binge-worthy fantasy books.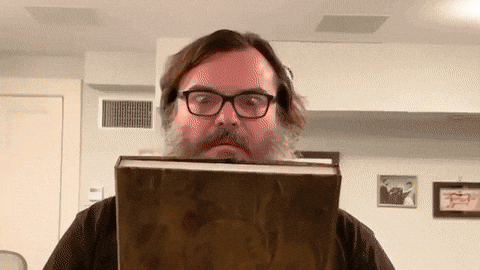 THE CRUEL PRINCE -and- VORTEX VISIONS
USA Today bestselling author Elise Kova, author of Vortex Visions, can't get enough of Holly Black's Folk of the Air. It's full of action, royal intrigue, and frustratingly sexy fae princes. She recommends starting with The Cruel Prince right now!
CARAVAL -and- SUMMERNIGHT
USA Today bestselling author Sarah K. L. Wilson, author of Summernight  adores Stephanie Garber's Caraval. The delightfully rich world Garber paints, full of intrigue, deception, magic, and innocence turned to awakening just thrills me every time I read it. Go enjoy it for yourself!
FIRE -and- FATE OF DRAGONS
USA Today bestselling author Alisha Klapheke, creator of Dragons Rising, recommends Kristin Cashore's Fire because it has characters you can root for and a super unique fantasy world! FIRE is one of the books she reads over and over for the fantastical creatures, breathtaking setting, and one of her all-time fave kick-tail heroines!
THREE DARK CROWNS -and- DIVINER'S PROPHECY
Author Nicollete Andrews can't say enough about Three Dark Crowns. This series is fiercely female, wickedly dark, and inhabited by complex and compelling characters. A must read for anyone who loves stories about powerful women, and royal intrigue.